Listening to my own body, being attentive to messages it sends, knowing its limits and above all, discovering its potential. Practicing yoga, few years ago was a first step in this awareness.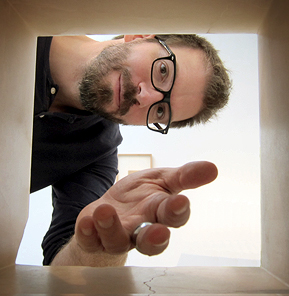 My name is Nicolas Jaussaud, I am 47 years old and working for years in front of a computer screen, I was subconsciously looking for a way to give meaning to this desire to get out of my bubble, to refocus on other priorities : time, well-being and sharing. Knowing better myself to know better others and being able to bring something beneficial and concrete. This desire found its way through reflexology.
I observed the benefits very quickly during and after confirming a two-year training in reflexology school Reflex Therapy Total Faure-Alderson in Paris, teached by Martine Faure-Alderson in person.
It's the fruit of this teaching and this practice that I invite you to discover. A relaxing time of listening and sharing.